Break Free
FROM THE SOCIAL MEDIA RAT RACE
Diversify your traffic online so you can reach NEW people to serve with your business

Generate leads and interest while you sleep so you can have space to live your life

Reach a wide yet focused audience without paying for costly ads

Earn the MOST money using the smallest amounts of time
Why Not Get Started Now?
You are creating content, why only post it on Facebook and Instagram where it is lost and buried in MINUTES?! Why NOT put it on a platform where it will drive traffic to your website for months and years to come? Expanding your reach into the 25o MILLION active monthly users on Pinterest who are searching FOR you and what you have to offer.
Are you excited yet, because I AM!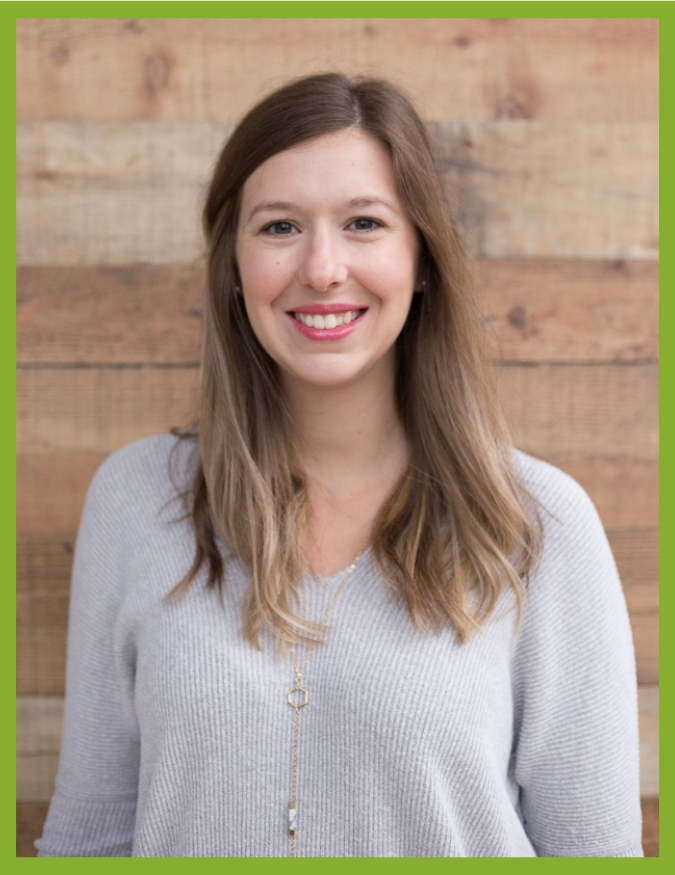 A Pinterest Strategist for coaches, consultants, and service providers, like you, who are ready to make passive income, drive more traffic to their websites, and generate leads using Social Media.
Are you using Pinterest, but know you're not using it to its full potential? Are you doing all the right things, but still not seeing any momentum in your traffic or business? Are you tired of playing Social Media games, and just want to get out there?
You've come to the right place!
Imagine:
Being equipped with action steps and strategies to dominate Pinterest for your business

Getting new leads every single day

Growing traffic to your blog or website

Increasing the number of dream clients who see your content - and want MORE!

Increasing your sales so that you can have the dream life and business you've been envisioning
Sounds amazing, right!?
Pinterest is the fastest growing Social Media platform with over 250 million active monthly users. Can you imagine your best content being seen by that many people? This isn't too good to be true - THIS COULD BE YOU!
Ready to take on one of the most pin-teresting social networks out there?
Learn more about how I can help you below.